Event, Function & Portrait Photography – Commercial, PR and Press Photographer
Located in Essex at Leigh On Sea, near Southend On Sea and available for first class press, pr, publicity & event photography throughout Essex, London and surrounding areas, Established in 1997, a professional photography business using a creative and artistic approach to marketing & promotional material, educational, magazines, brochures, product & location images, corporate, news, press release and publicity, event photographer, for companies large and small.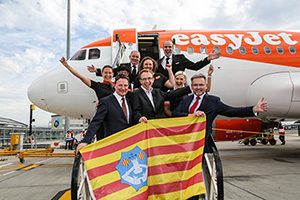 Press, News, Event Photographer
Publicity – Press Release – PR – Function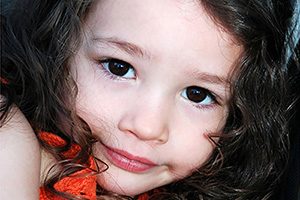 Portrait & Portfolio Photography
Lifestyle – Boudoir – Newborn – Family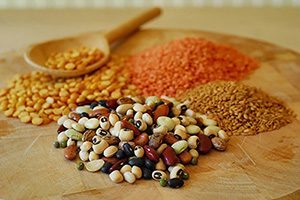 Commercial – Product – Brochure
Magazine – Corporate – Property – Video
---
Event, Press & PR Photography
Publicity, press, event and PR photography available throughout Essex, London and surrounding areas – with vibrant images available to meet tight deadlines and quality requirements.
Whilst we all know a record attempt involving naked people & a roller coaster seems to generate it's own publicity, whatever you need to promote & publicise from an inaugral flight, graduation ceremony, prizegiving, new shop or restuarant, festival, awards, a property with a seven figure price tag or even a shopping centre invaded at Halloween etc – we can supply a selection of professional images quickly available via the internet & if required full size images on disk etc. to follow.
Portrait & Portfolio Photography
Here at RKP we try to keep everything as relaxed as possible – having your photograph taken should be something you enjoy, makes you happy with an end result you can be proud of. We cover all types of people photography, official portraits, passport, model portfolio, family portrait, newborn, 'boudoir' & makeover, corporate headshots & ID, etc. and at special events, functions & celebrations with results available as prints – framed or loose, on disk, in photo-books or on a quality canvas.
We also offer a comprehensive digitising & 'digital retouching' service for images that aren't quite as expected or have age related damage etc.
Commercial, Website & Brochure Photography
Whatever the marketing strategy, every business, new or existing usually needs some promotion and advertising to reach prospective clients and convert them into customers. Professional & creative photography is a crucial part of that process – from a basic leaflet to a full corporate brochure or video profiling your company, location, services or products; a web presence for today's competitive market allowing even small companies to reach a global marketplace, a catalogue on disk, no matter what the medium is you envisage using, vibrant, high quality images are essential.
---
If you would like to discuss your requirements, please call me on 01702 479755 or email:
—————————–